Are you sick and tired of not fitting into that beautiful dress you could a few years ago or the jeans that fitted you last winter? Your muffin top and back rolls are becoming more prominent each time you put something on? Strangers watching you while you pile up your shopping trolley? No amount of makeup, discount or new hairstyle, spray tan or nails is going to make your weight look more becoming!
Dont you seriously think its about time that you had a good look at yourself and actually decided to stop the "i'll do it later" attitude??  That's why your looking at this page in the 1st place isnt it? You have finally decided that enough is enough..time to look the way you want to look!
 Congratulations! You have made a wise decision
Lose up to 1 to 3 kg a week!
Whether you wan't to lose 3kg or 30kg, we can help. Do you want to go to the gym for a week or stay at home instead only to have the same results? Yes you heard us right! Your about to embark on a way of losing weight you've never experienced before!! BUT before we do that.. lets calculate you BMI.
We want to determine your Health status in order to guide a plan ESPECIALLY FOR YOU!! Therefore, because not 1 person is the same, each program we tailor is to the individual specifically for YOU so that YOU get the most out of YOUR tailor made plan not one that has been 'tailor made' to everyone else.
We want it to suit YOU!
When you use our weight loss products we also recommend that you have Alkaline PH neutral water, which is also in our clinic for you. Our weightloss products are constructed for this chemical free water helping you not only lose weight but to be chemical free too.
Alkaline Ph neutral water is good and won the 1930 and 1933 nobel peace prize for changing cell functions.
Here are just a few of the ongoing great testimonials from our patients…
The regulators have removed everything after this 21st of October 2015.
that you're healthy and losing weight. Get yours here today if you're ready to get thin and stay healthy. Ask for Thermo-Sea.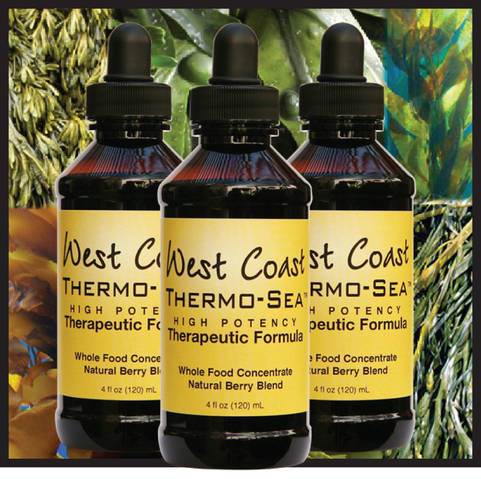 Call Today: 07 3284 2065 or 0456 69 010 to make your next appointment life-changing…
Check out these other weight loss related pages on our site
http://redcliffewellness.com/heart-disease/